Children & Family Days' Out
Children & Family Days' Out
Agriculture has a lot to offer. It is a way of life that, if unlearned, will remain alien and put the future of the next generation at risk. It is truly unfortunate when children claim that they do not know where their food comes from because the children are the future.
If your family would love a day of learning, coupled with fun adventure play and meeting cute animals, then Bwogi Farms is the place to go! It is the ideal party venue, adventure for those looking for a unique and fun way to pass a day!
Our outdoor messy play area at Bwogi farms is ready and waiting and the animals are here to say "hello" in the fields!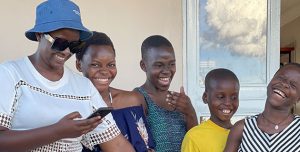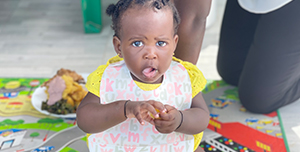 Party, Eat and Play
Plant a mini garden
Family bike ride
Camping
Animal time