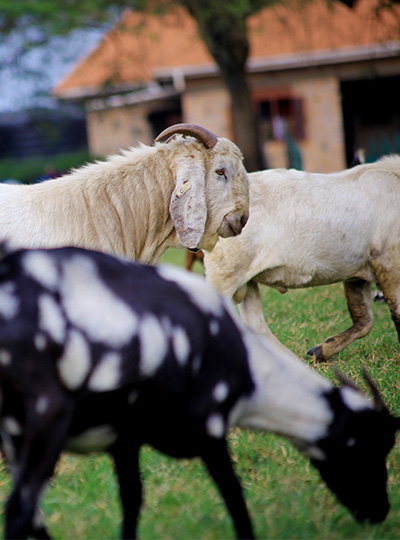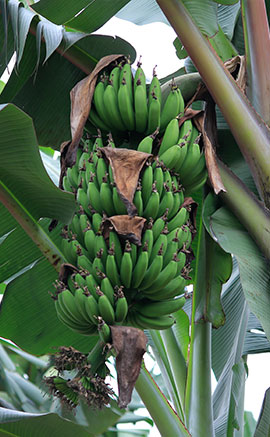 Our Story
Bwogi Farm is a second generation, family-owned and operated, farming high quality exotic Boer and Indigenous goats and dorper sheep, produce indigenous bananas (matooke), located in Rakai District, Central Uganda. We are cultivators of the land, creating a place we call home, and sharing our journey with others.
Learn More
Why Bwogi Farms?
7+ Years of farming experience & extension advisory.
Community Building
In 2021 we supplied 20 free exotic males to farmers around the farm who in turn sell to us females and castrates at competitive prices if we need a big purchase of goats.
Resistant Breeds
We deal with indigenous breeds which we cross breed with Boer goats to have a breed that is resistant to local diseases and matures faster.
Reliability
We are capable of handling your order and supply large quantities.
Great Teachers
We are great at communication, listening, adaptability to suit our customers' needs.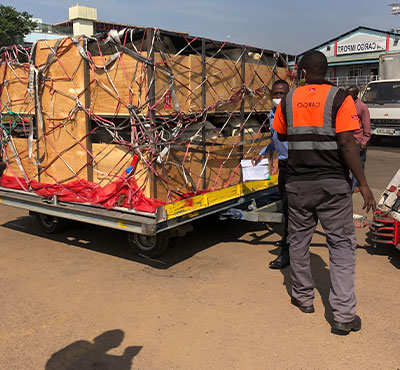 6000+
Farmers trained in 6 years
latest events
Join Our Biggest Events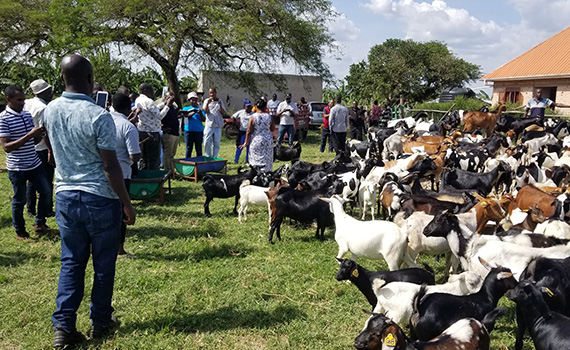 $50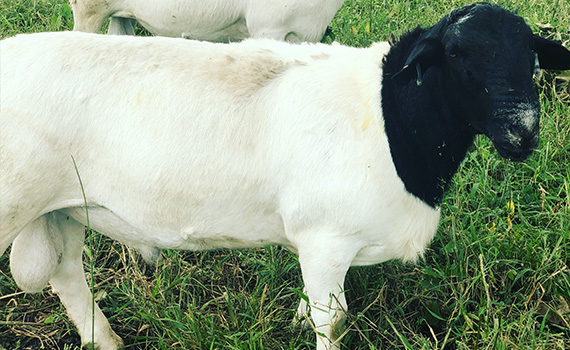 $60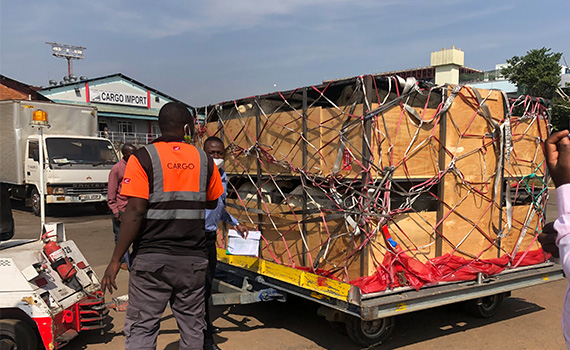 $60